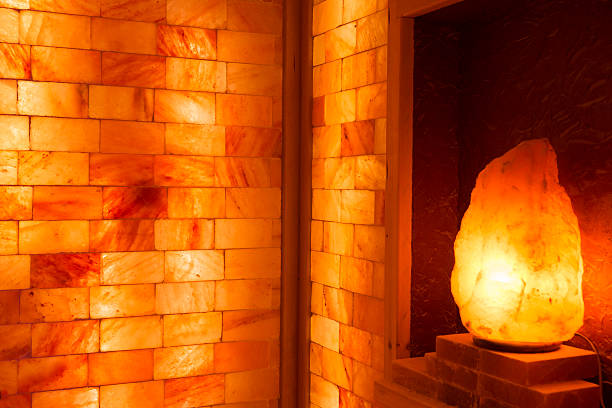 Trending Gift Ideas This Coming Father's Day
Still confused over what best gift you must wrap up for your dad this Father's day? Will you want some gift ideas that can be memorable not just for your father but even for you?
Go beyond just giving your dad the most common gift ideas like sweaters and mugs. You clearly should steer clear from these two staple gifts during this time of the year. Go with giving your father a gift would really let them feel that today is their special day.
Below are some new Father's day gift ideas that you should try giving your dad.
Brewing kit: When your dad is keen at doing several things in your home, then make their dreams even more come true with this gift. For the beer loving dad, this can help them come up with their own beer. A brewing kit can also let your dad have a new hobby that he can enjoy. Also, with home brewing you are letting your father invest their time on doing something that they can just consume in the end that they will also enjoy with and not just go with commercial beer at all times.
Video games: According to research and surveys, 72% of gamers come in the age between 18 and 50 years old. In addition, out of this number 52% has been found to be male. What this means is that fathers are also into playing some video games. That is why for the fun side to your dad, video games will make perfect gift ideas. It would be better to provide your father with childhood video games. This is one way of bringing back memories and seeing bigger smiles on their faces. You can let them play these vintage video games thanks to Nintendo's release of SNES Classic Mini and NES Classic Mini.
Desk chairs: Come this Father's day, for the workaholic dad, you can get them good quality desk chairs. When you give your father a comfy desk chair, they will feel more appreciated that you care about how they work and how they slouch. There is even more to just getting comfort from the desk chairs of today. There are some that follow an ergonomic shape for the posture of your father while there are some that can offer them massages.
Tickets to his favorite sports team: Probably the safest gift idea to give your dad this coming Father's day. One great gift idea for dads who come to consider their favorite sports as part of their everyday lives. It does not necessarily mean also that you get them on the exact same day as Father's day, you can get them in other dates as long as you give them during their special day. Another great gift idea to go with his tickets will be a shirt that has the logo of the team that he is vying for.